The 2018 Subaru WRX/STI loses power in a big way. It leads the brand in sales drop.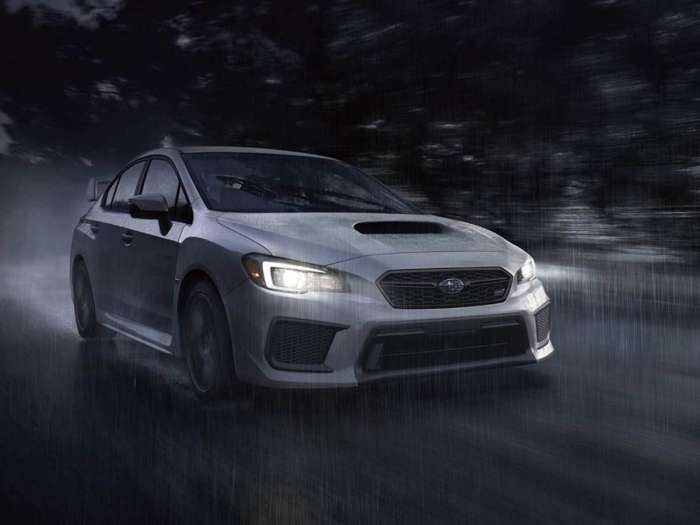 The Subaru WRX and WRX STI lose power in July and leads the Japanese automaker in sales loss for the entire lineup. It looks like the WRX STIís lack of horsepower increase is showing up big in sales.
Subaru of America
(SOA) reports the 2018 WRX/STI performance line dropped 31.4 percent last month compared with July 2017. SOA reports 2,013 sales in July 2018 compared with 2,933 in July 2017. The performance sedans are down 10.8 percent YTD.
Whatís the problem?
New Subaru WRX/STI Loses Big Power; Drops 31 Percent