General Motors is recalling 230,000 vehicles because gas can get trapped in the rear brake lines and affect stopping times and distances. If this sounds familiar, it is because Fiat Chrysler just had to take similar action.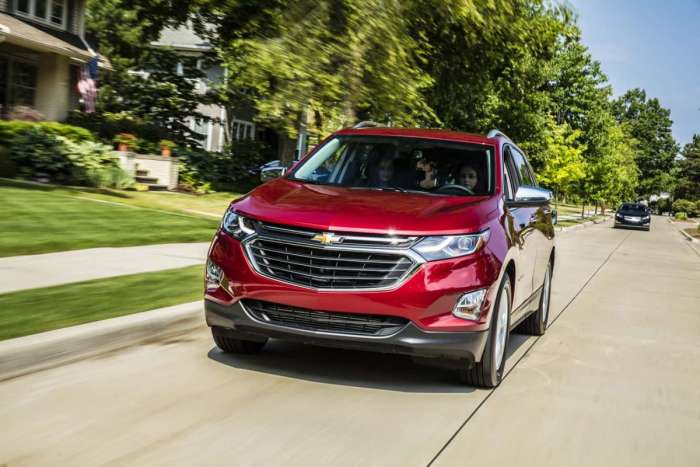 General Motors is recalling 9 different types of 2018-2019 vehicles because a supplier produced a problematic brake component. The recall of 230,000 vehicles is wide reaching, affecting Buicks,
Chevys
, Cadillacs and even a GMC model.
According to GM, gas from a faulty brake piston could force gas into the brake lines, causing the brake pedal to feel spongy. The gas in the lines could affect the time it takes the vehicle to stop and the distance the vehicle could travel before stopping. The soft or spongy brakes could lead to a crash. At this point, GM says it is not aware of any crashes or injuries because of this problem.
GM Recalling 230,000 Vehicles Over Possible Brake Problems