The 2019 Fiat Spider will have some changes. Here is what they will likely be.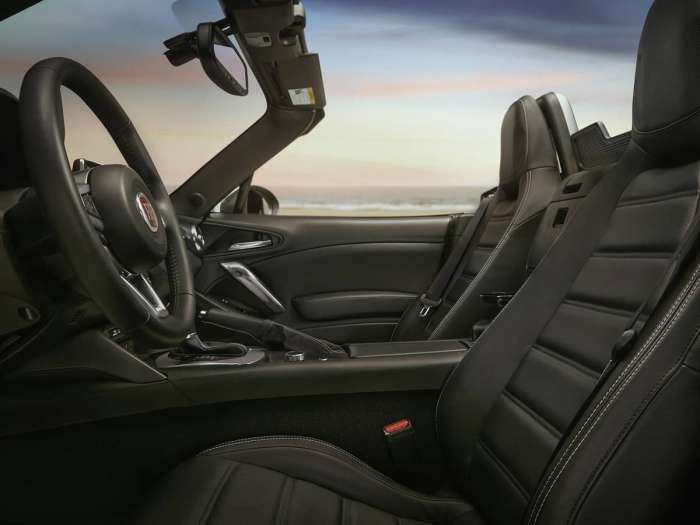 The 2019 Fiat 124 Spider will have some changes coming. This according to an FCA US spokesperson Torque News communicated with on the subject. The changes will arrive in September and be announced in that month officially as well. Rather than be granted access to the information, but under an embargo to not disclose the info until it is announced by a formal press release, we declined the offer to hear them now. We think we have a pretty good idea what the changes will be based on our own research. Here's what we think is coming. Most of this is based on
Mazda's official announcement regarding changes to its Miata
.
Changes Coming to 2019 Fiat 124 Spider - What To Expect And What Not To