With no shortage of well equipped and affordable brand choices in the growing compact PHEV segment, Artist, Interior Designer, and car enthusiast, Ms Nancy King of Eugene, Oregon loves 2018 Prius Prime.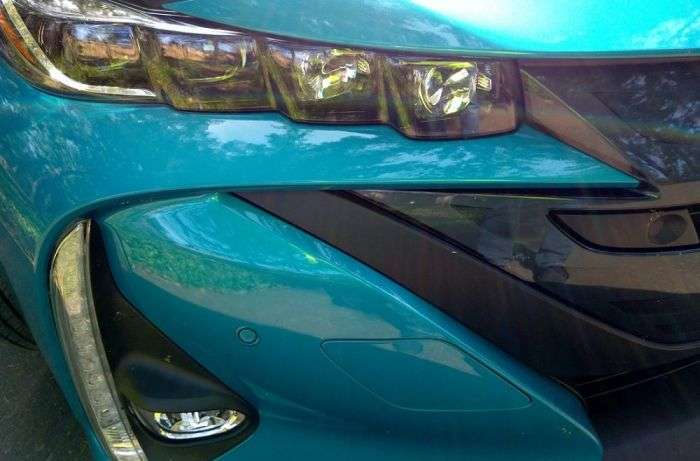 Unique styling and color pairing is but a small part of the equation that make 2018 Prius Prime Nancy King's favorite PHEV ride to date. Known for her outgoing, upbeat sparkle and artistic flair, Ms. King brings her unique take on the ever evolving world of electrified, tech-rich vehicles to the pages of Torque News.
Nancy tells us that she's driven and critiqued no fewer than 30 electrified vehicles in the past 18 months, including Acura MDX Sport Hybrid, Honda Clarity, Hyundai Ioniq, Lexus LC500H, and Volvo XC90 T8-Inscription.
Read John Goreham's latest Prius Prime assessment
.
Why Nancy King loves 2018 Prius Prime Plug In Hybrid