Many electric car enthusiasts are anxiously waiting for Nissan's word on the range of the 2018 Nissan Leaf, but no confirmation has come from Nissan. Firm confirmation will be available in the "coming weeks."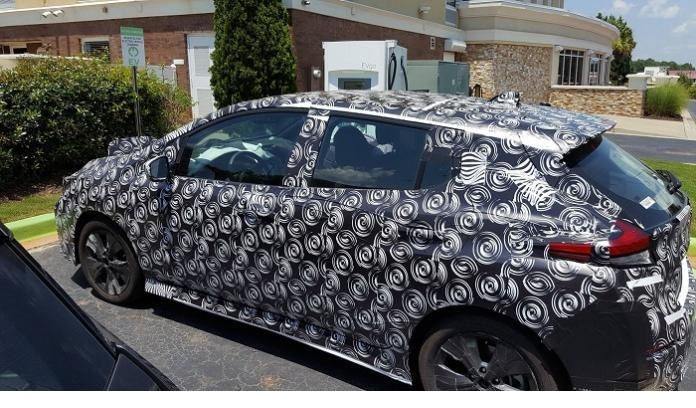 The word on the street is that the new 2018 Nissan Leaf may be $5,000 cheaper than Tesla Model 3 and will have somewhere between 150-165 miles or range per charge, showed the
leaked
specks. This had
disappointed some Nissan Leaf enthusiasts
, but also had excited some others who thought you get twice more range than what you have in the current Leaf basically for the same price. Especially that the price is 5,000 dollars cheaper than Tesla Model 3.
Apparently this is the leaked specs of the 2018 Nissan Leaf.
Nissan Will Confirm 2018 Leaf Range "In The Coming Weeks"