The 2018 Cadillac ATS-V doesn't pack the raw power of the CTS-V, but the new, smaller coupe is the most exciting Caddy 2-door of the modern era, packing solid power, precision handling and all of the premium amenities that you could ask for into this great-looking luxury car.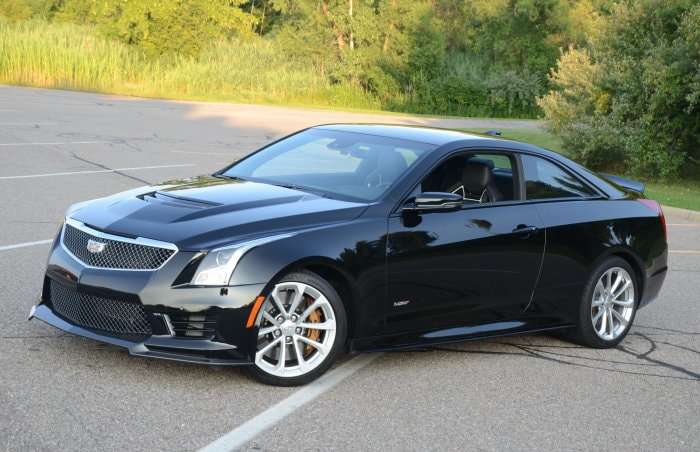 When you ask many American performance car fans to name he most exiting Cadillac coupe, the odds are good that many of them will quickly reply with the previous generation CTS-V coupe. That car was powered by a supercharged V8 that delivered 556 horsepower and 551 lb-ft of torque, making it the most powerful Caddy coupe ever, but if you look beyond raw power, the best Cadillac sports coupe of all time – or at least of the modern era – is the ATS-V coupe.
I recently spent a week driving a 2018 Cadillac ATS-V coupe and while it isn't as quick as the previous CTS-V coupe (there is no new CTS-V coupe), it looks better and handles better, while packing plenty of power and all of the premium luxury bits that you would expect from a modern Cadillac.
2018 Cadillac ATS-V Coupe Review: Everything You Want in a Luxury Sport Coupe