Long a segment leader for American Honda Motors, 2019 Honda HR-V comes to market this Summer with several features one wouldnít anticipate enjoying in the makerís most affordable sport utility vehicle.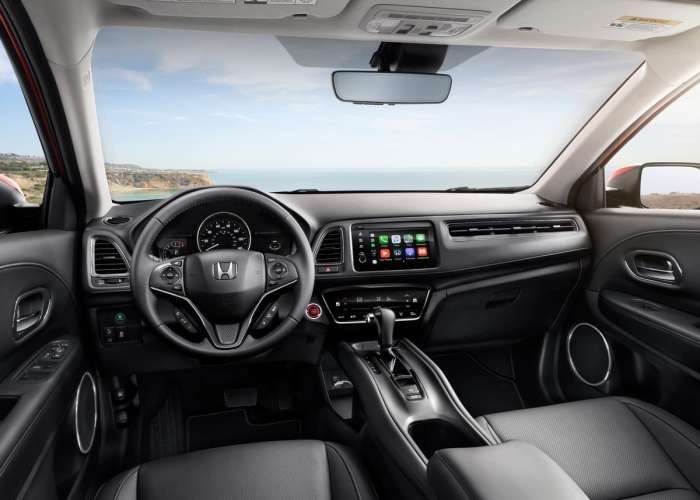 American Honda fires up a mid-cycle refresh for the Fit platformed SUV compact crossover, or SUV, depending on the time of day, or the mood of the journalist reviewing it. Coupe like in design, just a bit quirky and a pleasure to drive, HR-V sets month over month record sales due to not only a favorable price point and bigger than life utility, but exceptional drive dynamics and unique good looks.
I first drove HR-V in Miami Beach back in 2015
, and found it to be surprisingly fun to drive. Under the hood youíll find a Civic derived 1800cc normally aspirated mill and CVT transmission. HR-V proves that turbocharging isnít the only way to go. Frankly, HR-V is powerful enough without it, if you tease it a bit. On or off road HR-V lives large.
2019 Honda HR-V Subcompact SUV Gets an Injection of Refinement and Safety