Volkswagen, having just won three major speed marks, is seeking yet another next month in Utah as the 2019 Jetta GLI will compete for best time on the great Bonneville Salt Lake.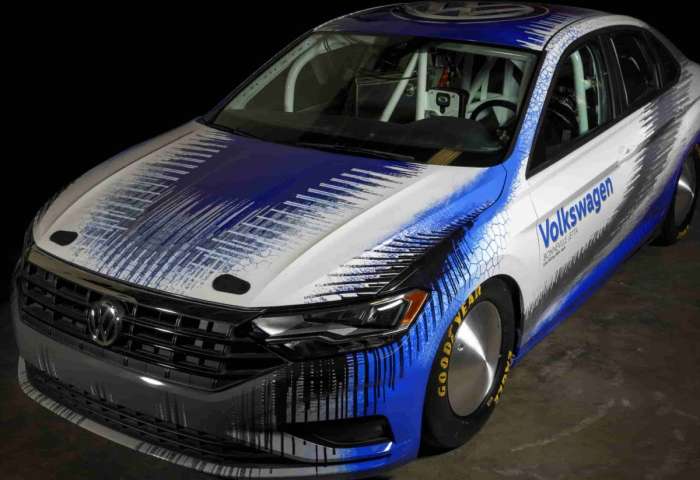 It has been a banner year for Volkswagen. For example, roughly two weeks ago, the automaker set a new mark for the Nurburgringís Nordschleife and, not to be outdone, VW Motorsports, ran a brand-new single-seater up Pikes Peak and, in doing so, trashed the record for the hill climb.
VW Shatters Nurburgring Norschleife Mark
At the Nurburgring, VW erased a single lap time that dates from 2003. Interestingly, VW owned the 2003 record. And, at Belgiumís Spa track, VW set a single-lap record as well.
Is Bonneville Salt Flat Mark Next To Fall To Volkswagen?