Most people know that Mazda is a Japanese car company. Now the brand is playing up its Japanese roots in advertising aimed at Hispanic buyers.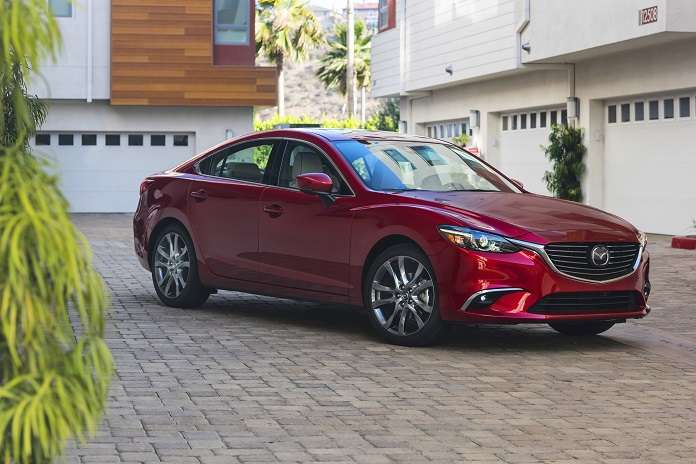 That's because, according to one Mazda official, Hispanic buyers have long held Japanese brands in high regard.
Mazda's own research showed that most Hispanic buyers knew the brand was Asian, but not Japanese specifically.
Mazda tried to rectify that by running online ads on Web sites that have large Hispanic audiences. These ads including Japanese language and writing, in order to emphasize the company's roots.
Mazda Wants to Be Better Known as Japanese Among Hispanic Buyers
"If we get people to know that Mazda is a Japanese brand that is our first hurdle," said Russell Wager, VP of Mazda's North American operations. "Because the Hispanic community has a great affinity and trust for Japanese brands, equaling craftsmanship and quality."
Mazda Plays Up Japanese Roots to Entice Hispanic Buyers