Subaru announces three WRX STI Supercars will enter the Nitro World Games and first-ever Nitro Rallycross (NRX). See what top rallycross drivers will be there.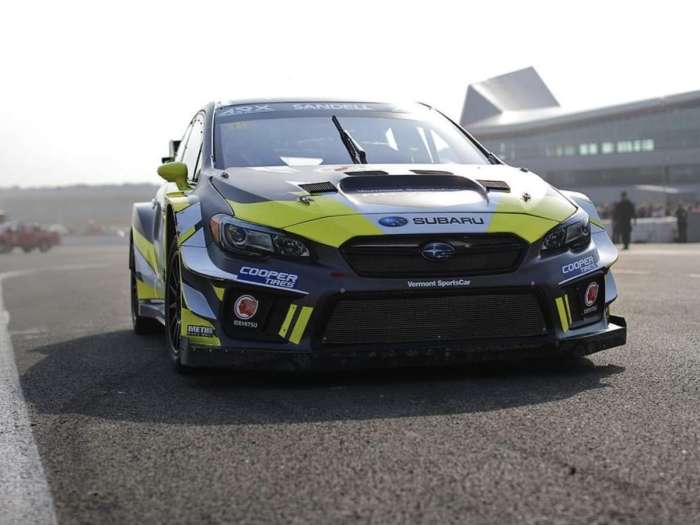 Subaru announced a three-car WRX STI entry in the first Nitro Rallycross (NRX) at the upcoming
Nitro World Games
in Salt Lake City, Utah. Chris Atkinson and Patrik Sandell along with Travis Pastrana will be behind the wheel of identically prepared 2018 Subaru WRX STI Rallycross supercars developed by Vermont SportsCar. The NRX is not part of the
newly-formed ARX Rallycross series
.
The Nitro World Games were created by Pastrana where BMX bikes have pushed the limits of action sports competition since its debut in 2016. For the first time, Nitro Rallycross will be introduced and will include other top rallycross drivers Scott Speed, Ken Block, Steve Arpin and Mattias Ekstrom along with Subaruís three WRX STI teammates.
Subaru Enters 3 WRX STIs Into First-Ever Nitro Rallycross (NRX)