Okay, so the headline on this story is a bit on the punny side, but, you have to admit with names like the T-Roc and the T-Cross, you can certainly see why puns may be the order of the day for these vehicles.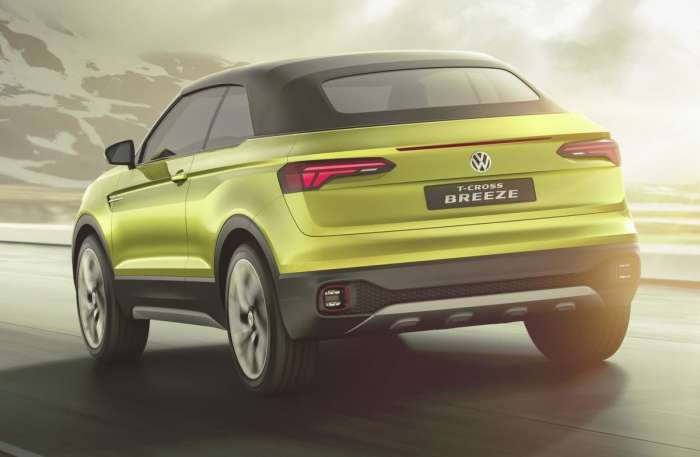 Over the last year or so, there has been some buzz from Volkswagen about a new family of SUVs, based on the T-Roc. The T-Roc is a highly stylized affair that is called lifestyle oriented. The world will get a look at the new T-Roc when it debuts next spring.
VW Sees Market As Young Families
Called the T-Cross, VW sees its market as young families. The T-Cross will offer a maximum amount of rear legroom and trunk space, all within a relatively small package. VW execs believe the T-Cross' packaging will take customers from competitors like the Renault Captur and the Peugeot 2008. Executives don't think they will cannibalize sales from the VW Polo, a small hatchback, or the T-Roc.
Europe T-Cross The I's and T-Roc The T's With VW's New SUV Family