Wesley Motorsports has announced that they will campaign a 2018 Dodge Challenger SRT Hellcat Widebody production-based race car in a variety of road racing series this year, with Bilstein providing support as the 707-horsepower Mopar muscle car takes on the likes of the Pikes Peak Hill Climb and the GRIDLIFE series.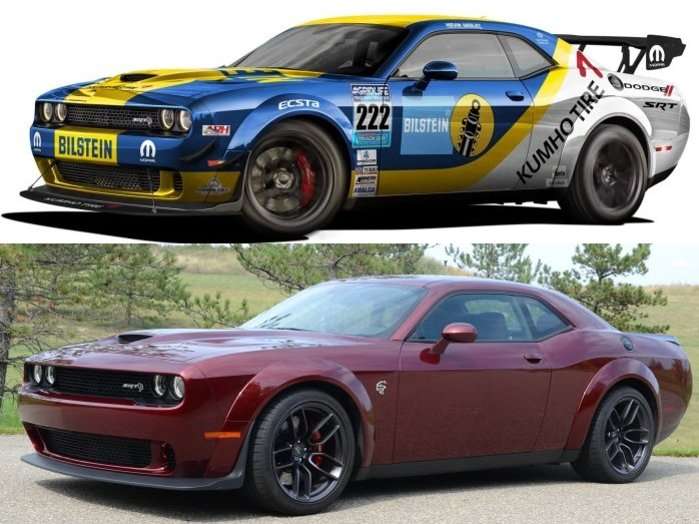 While the Dodge Challenger SRT Hellcat is one of the most dominant production road cars ever in the world of drag racing, the new Widebody version offers fantastic road-handling abilities. To showcase the handling of the new Hellcat Challenger Widebody, Wesley Motorsports is going road racing with a lightly modified version with help from Bilstein, competing in the GRIDLIFE series, the Pikes Peak Hill Climb and other time attack-type road racing events around the country.
"The Challenger SRT Hellcat Widebody is an amazing platform that handles unbelievably well," says Wesley. "Throw in a massive amount of supercharged horsepower and it's a great recipe for Hill Climb and Time Attack competitions."
Bilstein-Sponsored Dodge Challenger Hellcat Going Production Road Racing