Subaru Corp has announced an all-new Japan-spec 2019 Crosstrek e-Boxer Hybrid model. See why it won't see U.S. shores.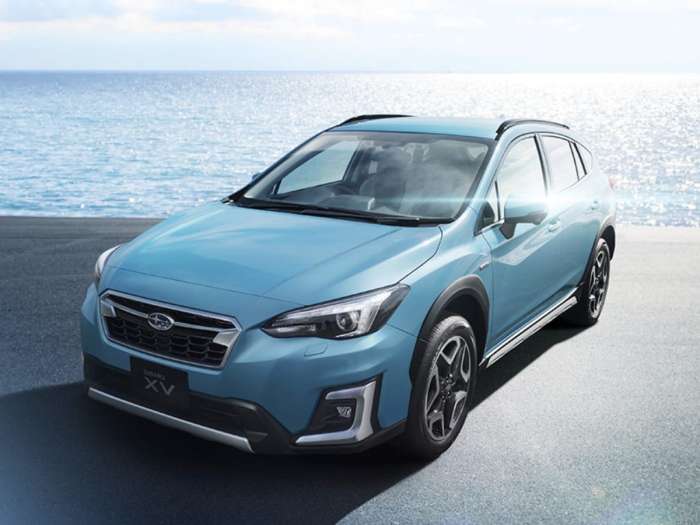 An all-new second-generation 2019 Subaru Crosstrek (XV in global markets) with "Intelligent Boxer" power is coming with electric technology.
Subaru Corp
announced the new 2019 Crosstrek e-Boxer Hybrid will be available for pre-order today in the Japan market. Subaru will launch the new Crosstrek "e-Boxer" in October and it's only for Japan customers.
Subaru says the new 2019 Crosstrek e-Boxer will be powered by an FB20 2.0-liter direct injection naturally aspirated horizontally opposed Boxer engine plus electric motor technology. Subaru did not release any specs on the new crossover's power and efficiency, but we can get an idea from the
Japan-spec Forester e-Boxer announced in May
.
Subaru Announces New Japan-Spec Crosstrek e-Boxer Hybrid