Subaru Corp announced pre-sales of the all-new 2019 Forester are five times more than expected. The new e-Boxer Hybrid is also hot.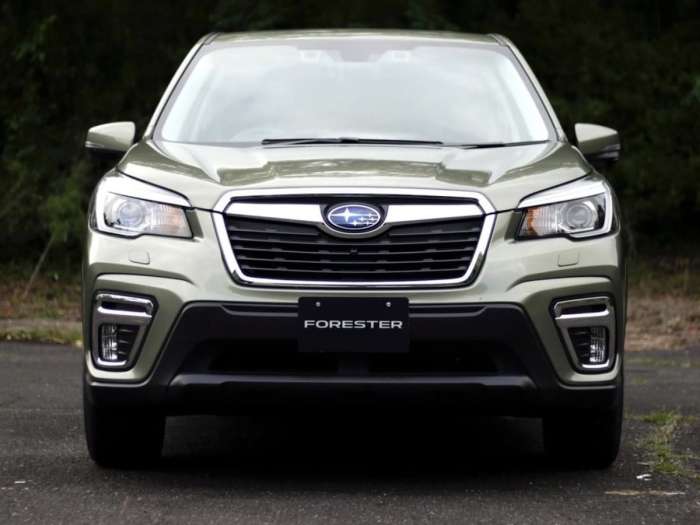 Subaru Corp is hoping the all-new fifth-generation 2019 Forester is a success around the globe, and it looks like it will be if pre-sales in Japan are any indication. Subaru opened the new 2019 Forester pre-sales in Japan on June 20, 2018, and orders are already five times more than expected. And sales of the
new Forester e-Boxer Hybrid
also surprised with the new model accounting for 40 percent of the total.
Total pre-sales of the newly-redesigned Forester have been 13,282 units as of September 13, more than five times more orders than the monthly sales plan of 2,500 expected for the new SUV. Subaru says 33 percent of those models are Premium trim, 18 percent X-Break, and 9 percent Touring models.
New 2019 Subaru Forester Pre-Sales Are Booming