Once nearly the kings of the market, electric vehicles lost ground to internal combustion engined cars due to changes in technology that increased the range of the internal combustion vehicles.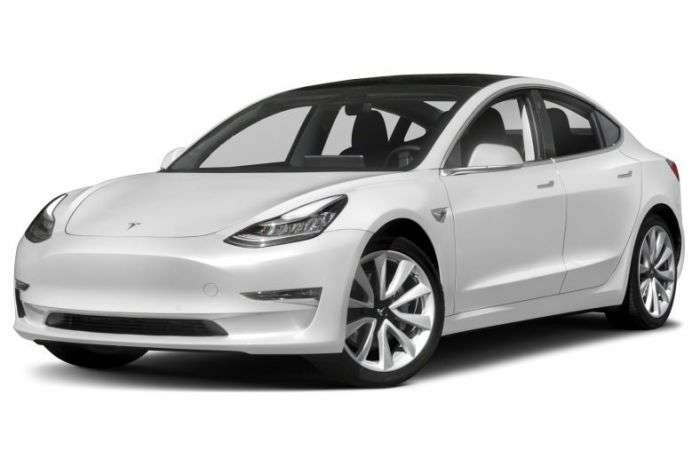 Let's take a trip back in the history of the automobile. Did you know that, at one time, electric vehicles – pure electrics – fought tooth and nail for leadership in the U.S. market? It was about a century ago, roughly 1915 when companies like Baker Electric offered models that were competitive with their internal combustion engine (ICE) competition.
ICE technology changes; gasoline is key
It was about the same time when ICE-powered vehicles experienced necessary technology changes that flipped the script in sales as four-cylinder T-head engines with slightly higher compression rates made ICE the preferred mode of power. And, because Texas and Oklahoma had immense reserves of oil, there was plenty of petroleum for fuel and other related products.
Electrics, once nearly kings, starting way back up