One Tesla Model 3 owner has an interesting story. He wrote that he already received his Model 3 configuration invite and will be configuring his Model 3 and paying for all upgrades exclusively using profits from a $35k investment in TSLA on reservation day.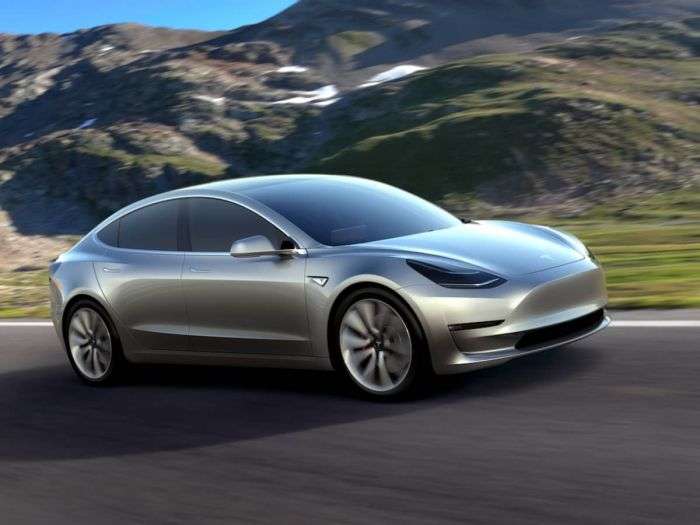 A Reddit user named
procrastibader
has a very interesting story to share about how he paid for his Tesla Model 3, which he is configuring today. Here is
what he wrote
on Reddit yesterday.
How You Could Have Paid For Your Tesla Model 3
I was psyched on Friday to get a configuration email for my Model 3. But now I am even more pumped and wanted to share why.
Man Invests in Tesla on Model 3 Reservation Day and Will Configure It Using The Profit