The 2018 Subaru Outback arrives in the UK missing one engine option. See why the 2.0L diesel is gone forever.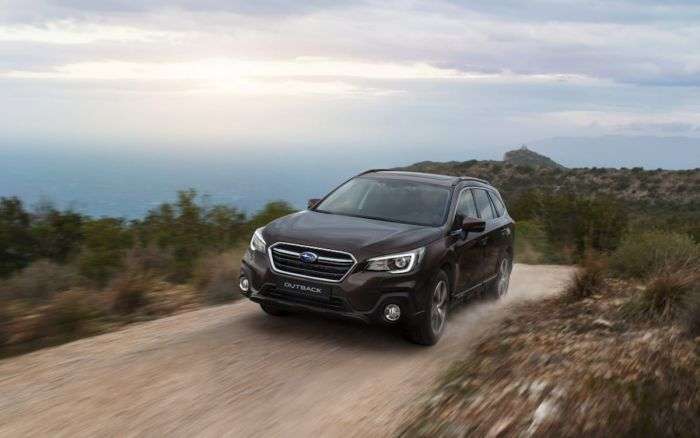 Subaru UK announced
pricing on the new 2018 Outback with updates for the current generation model, but one engine is missing from the lineup. Subaru has axed the 2.0L turbo diesel in the Outback and all other models in Europe. The good news is, 2018 Outback pricing remains the same as the previous model, starting from 29,995 (British Pounds) for the SE model to 33,010 for the SE Premium model.
We reported here at Torque News last fall, Subaru Corporation
would stop selling diesel cars
by 2020 to focus on electric vehicle development. But last month we found out the Japanese automaker will stop selling its popular Outback 2.0D and Forester diesel models in Europe and Australia this year.
Subaru Abandons Outback 2.0L Diesel