Mint founder, Aaron Patzer is worth $80+ million and he drives a 29K Subaru Outback. See why he drives the frugal wagon.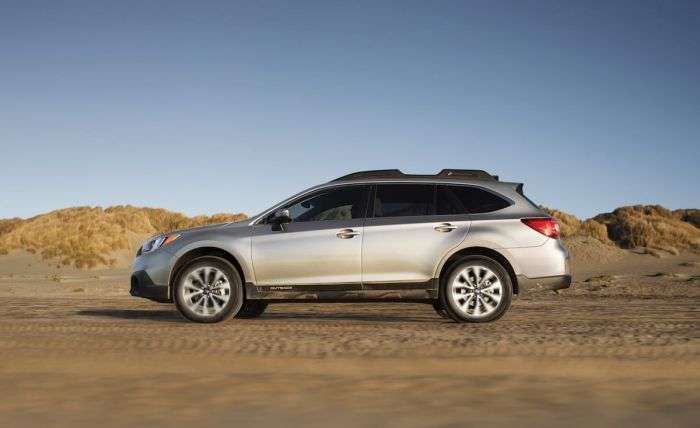 You would think someone worth $80+ million would drive a cool car like a Lamborghini or a Ferrari right? According to a report "The-best-and-worst-cars-of-tech-moguls" by
AutoSportsart.com
, found out Aaron Patzer who founded Mint, a financial management software company, sold his company to Intuit for $170 million in 2009 and drives a $29,000 Subaru Outback.
So why does Patzer drive a four-wheel-drive wagon around when he could buy anything he wants? It's probably because he understands finances too well. The millionaire didn't get to be one by slacking on his finances. That's why he originally developed Mint.com, a free personal finance and money management platform that offers a bird's eye view of your financial situation and offers advice on how to improve it.
Mint Founder Worth $80M+ Drives $29K Subaru Outback