For some years, Tesla has been the de facto electric vehicle market leader. Then again, why wouldn't it be? There was no one to challenge its leadership. Well, with the change in the automotive world, Tesla had better watch out.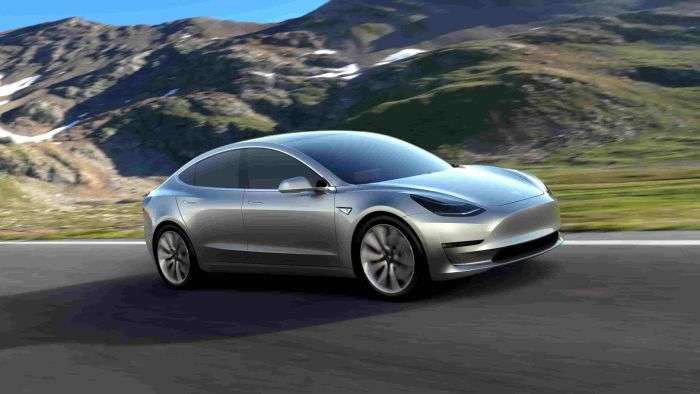 Here's an interesting puzzle: which auto manufacturer's recent battery order equals the size of another carmaker?
If you were to have thought it might involve Volkswagen, you'd be half right. The automaker has just placed a huge order for the batteries it needs to ramp up its production of electric vehicles. The other part of this puzzle is a little more difficult, so we'll give you a bit more time, plus a hint: the second manufacturer makes electric vehicles.
Volkswagen flips its own script, bumps numbers
Is Tesla looking into the rearview and watching behemoths coming? It should be